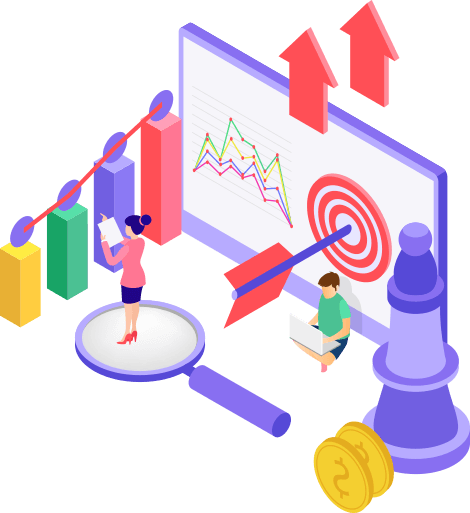 All-In-One Platform
For Software, Web & Mobile
Applications Development.

We provide quality services for Web Design & Development, Custom
Software Solutions, Mobile App Development, QA & Testing Services,
Search Engine Optimization, Digital Media Marketing, Data Entry,
Content Writing & Online Support for individuals & Business. We
ensure that your product is the best fit for the potential
audiences requirements.
Why Choose Us?
Wazams is a software outsourcing company effectively managed by a professional team of IT experts. We provide cost effective business solutions in minimal timelines while ensuring quality standards through effective communication and best practices. We enable our valued clients to manage their projects ensuring faster execution, collaboration and better management. Our focus remains on delivering quality and professionalism to our clients and their customers.