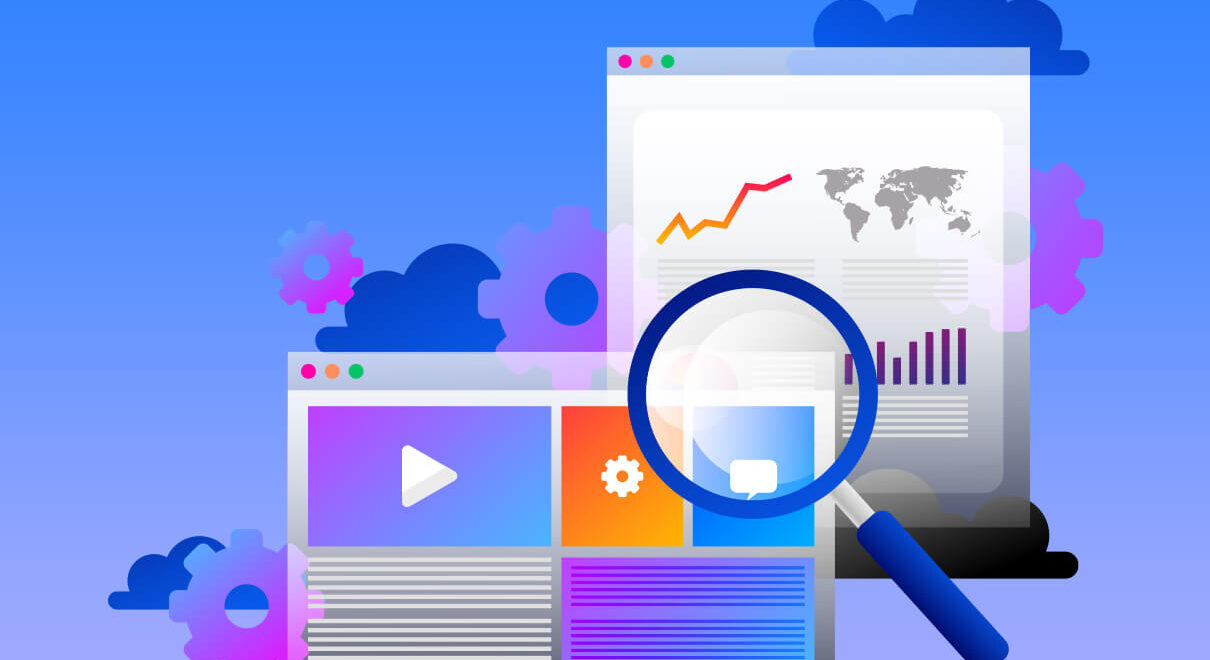 SEO (search engine optimization) is the practice of increasing both the quality and quantity of website traffic, as well as exposure to your brand, through non-paid (also known as "organic") search engine results.
Since the beginning of the Internet, website owners have looked for ways to reach the top of search engine rankings to enhance their business. Wazams helps you build a website that pleases both your visitors/customers and provide useful data to search engines like Google, Yahoo, and Bing. Search engine optimization is a good way of online marketing a website through organic and paid SEO.
Our Consultancy SEO services provide research, analysis and recommendations for all websites. Our digital marketing service of SEO, SMM, SMO, PPC, and all the best strategies that you may get targeted traffic & visibility.