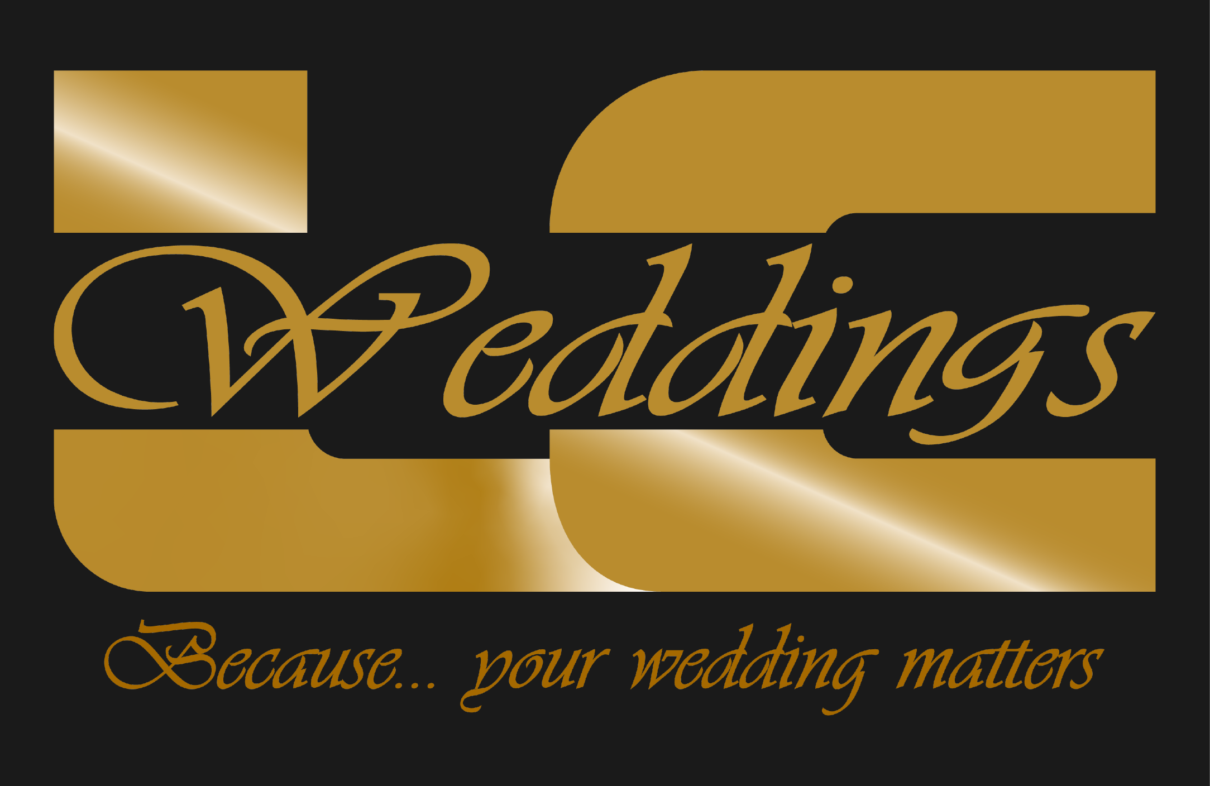 Wedding Cars Berkshire
A wedding is of course a wonderful occasion – but it can also be stressful. Everything has to be on-point and perfect; from the flowers to the venue, the reception and the food and then there's organising the guests and the dress…the list is almost endless. Another important, yet often overlooked element to think about when it comes to a wedding, is the transportation to and from the venue.
If you're looking for a wedding car hire service, here at LC Weddings we are able to get you to and from your venue on time, in the comfort and splendour that you deserve.